The 28th meeting of the Austronesian Formal Linguistics Association was held online, May 25–28, 2021, co-organized by McGill University and the National University of Singapore.
Invited Speakers
Victoria Chen (Victoria University of Wellington)
Jed Pizarro-Guevara (University of Massachusetts Amherst)
Vololona Razafimbelo (McGill University)
Jozina Vander Klok (University of Oslo)
Sam Zukoff (Leipzig University)
---
About AFLA
The Austronesian Formal Linguistics Association (AFLA) promotes the study of Austronesian languages from a formal perspective. Since the initial meeting in 1994, AFLA has served as a forum for the presentation of new research in all of the core areas of formal linguistics, including (but not limited to) phonology, linguistic typology, morphology, semantics and syntax. AFLA has a history of bringing together leading scholars, native speaker linguists, and junior scholars in the formal study of Austronesian languages.
More information about AFLA, including locations of past meetings, can be found here.
If you have any questions or concerns, please contact the organizing committee at afla.dusa.walu@gmail.com
---
We are proud to adopt the REIL Guidebook from the LSA Committee on Gender Equity in Linguistics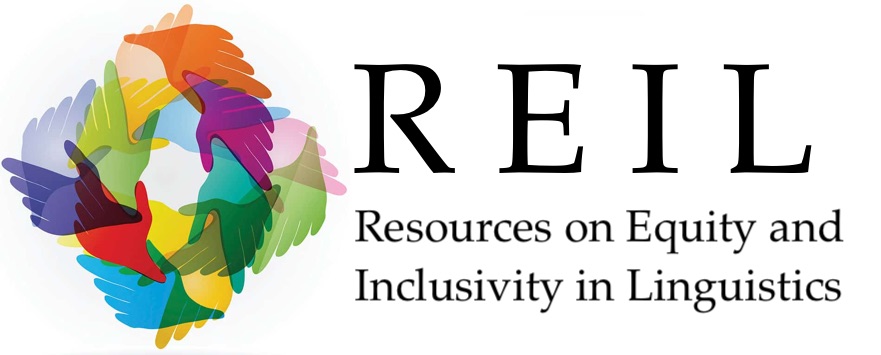 ---
Acknowledgements
Organizing Committee: Kenyon Branan, Tallis Clark, Jessica Coon, Jacob Duserre, Michael Yoshitaka Erlewine, Henrison Hsieh, Mathieu Paillé, Zheng Shen, Connie Ting, Lisa Travis, Sijia Zhang
AFLA Logo originally designed by Lauren Eby Clemens for AFLA 22.
AFLA 28 is generously supported by the Singapore Ministry of Education (AcRF Tier 1 grant).