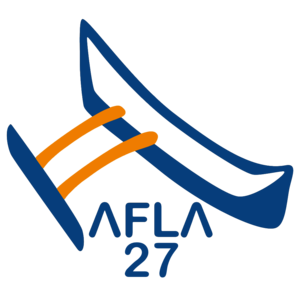 The 27th annual meeting of the Austronesian Formal Linguistics Association (AFLA 27) will be held at the National University of Singapore, June 4–6, AUGUST 20–22, 2020.
NEW DATES: August 20–22
Due to the evolving coronavirus situation in Asia, we have chosen to reschedule AFLA 27 for August 20–22, instead of our originally announced June dates. The coronavirus situation in Singapore is currently relatively stable, but continues to be in flux. In the coming months, we will keep participants appraised of the public health situation in Singapore and on any relevant travel restrictions. We apologize for any inconvenience, and hope that the new August dates will work for most.
We also intend to live stream the conference; such details will be announced on this website.
Important dates
January 15 — abstract submission deadline: see Call for Papers
March 1 — acceptance notifications
Invited speakers
See the list of accepted talks
About AFLA
The Austronesian Formal Linguistics Association (AFLA) promotes the study of Austronesian languages from a formal perspective. Since the initial meeting in 1994, AFLA has served as a forum for the presentation of new research in all of the core areas of formal linguistics, including (but not limited to) phonology, linguistic typology, morphology, semantics and syntax. AFLA has a history of bringing together leading scholars, native speaker linguists, and junior scholars in the formal study of Austronesian languages.
AFLA 27 is generously supported by the Singapore Ministry of Education and the National University of Singapore.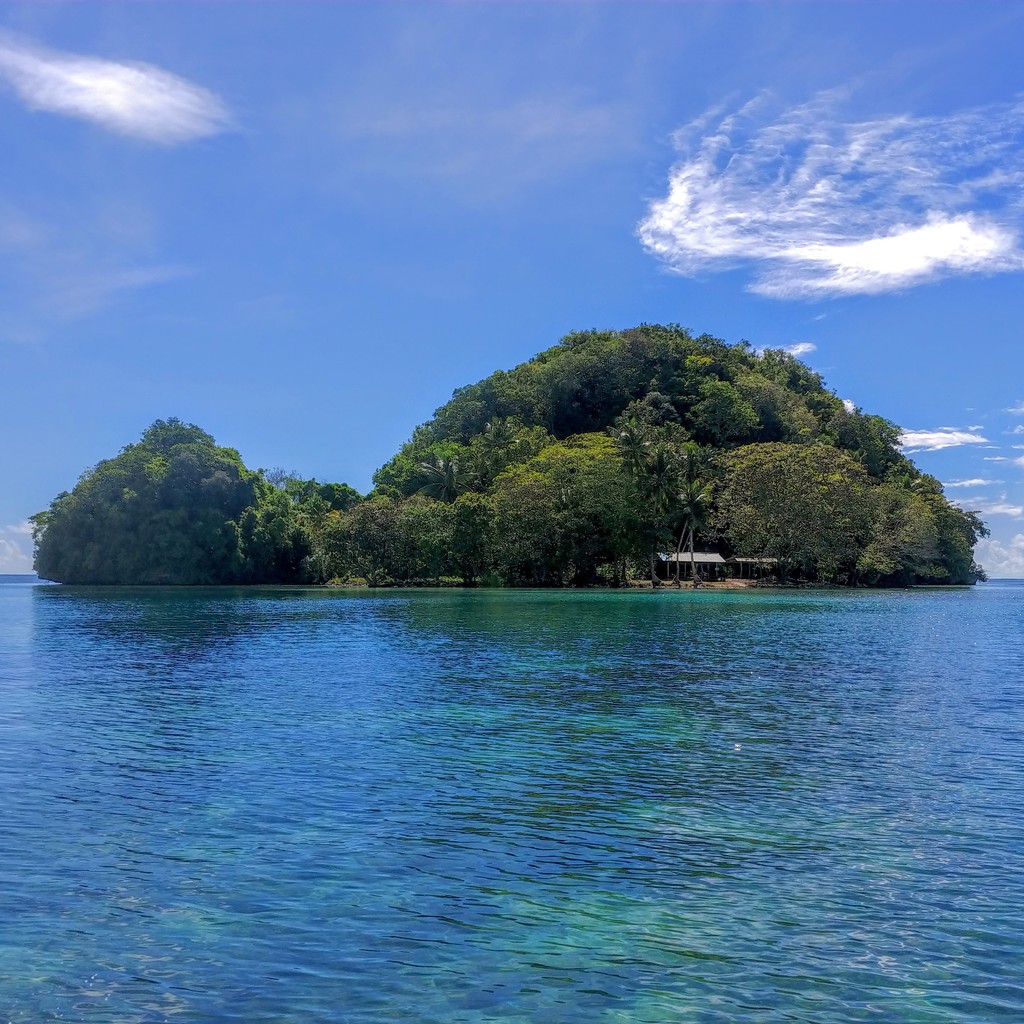 Pictures of Palau by Alex Smith — but Singapore's beautiful too!